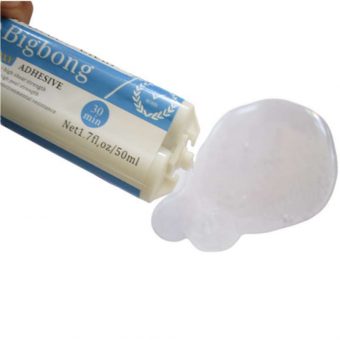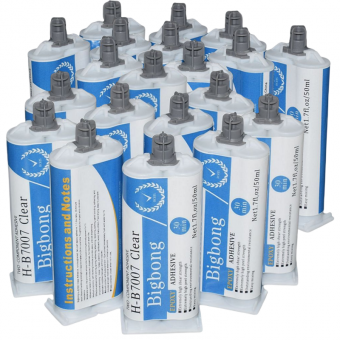 Specifications:
Initial curing time: approx. 30 minutes ​Full curing time : approx. 24 hours
Temperature resistance:
-30℃~90℃
It is suitable for metal,ceramic,wood,glass and hard plastic bonding.
It is not suitable for bonding elastic or soft material products.
1,Unscrewing the cap clockwise at 90 degrees.
2,extrude glue by glue gun.
3,aligning construction position with mixed mouth.
20pcs
1:1 AB glue 50ml Epoxy Adhesives Glue