Bigbong Epoxy Adhesive Dispenser Gun + 4pcs Static Mixing Epoxy Nozzles Mixed + 2Pcs 50ml Adhesive Two Part Epoxys Glue 30 Minute Quik-Cure for Stone Tile Wood to Marble Metal Filled Adhesives.
About this item
1pc Ratio 1:1 50ml Epoxy Gun

4pcs Epoxy mixing nozzle

2pc 50ml Super Epoxy Glue

30 Minute Transparent Epoxy

Epoxy Super Glue Set For Stone Marble Granite Metal to Wood Epoxy Filled Adhesives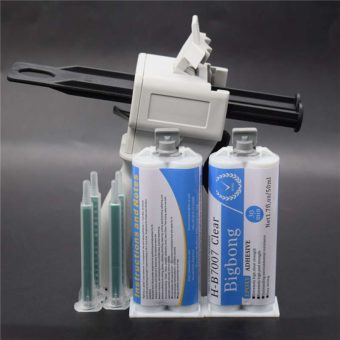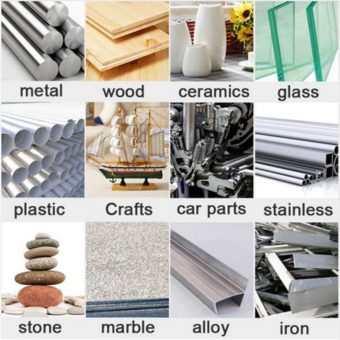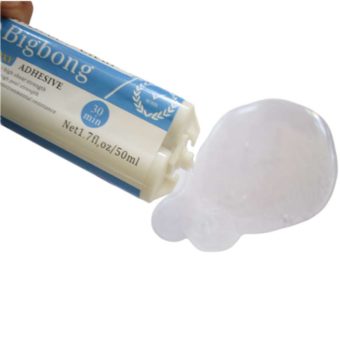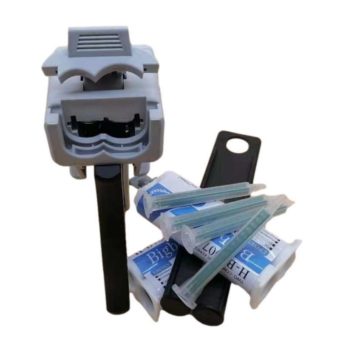 1:1 50ml Dispensing Gun
Capacity: 50ml
Mixing ratio: 1:1,AB
It is suitable for epoxy resin,AB glue,Acrylic glue mixing dispensing.
2pcs 50ml Epoxy Adhesive
Capacity: 50ml
Color: transparent
Mixing ratio: 1:1,AB
Curing time: 30 minutes
Temperature resistance: -30℃-90℃
It is suitable for bonding and fixing of metal,ceramics,wood,glass and hard plastic etc.
It is not suitable for bonding of elastic or soft materials.
4pcs Mixing Nozzles
Material: Plastic
Mixing ratio: 1:1,AB
Length: approx.83mm
Discharge caliber: approx.1.5mm
Inner diameter: approx.6mm
Outside diameter: approx.7.6mm
It is suitable for mixing epoxy resin AB glue acrylic adhesive structural adhesive ect.
Package included:
2pcs 50ml Epoxy Glue
4pcs Mixing Nozzles
1pc 50ml Dispensing Gun