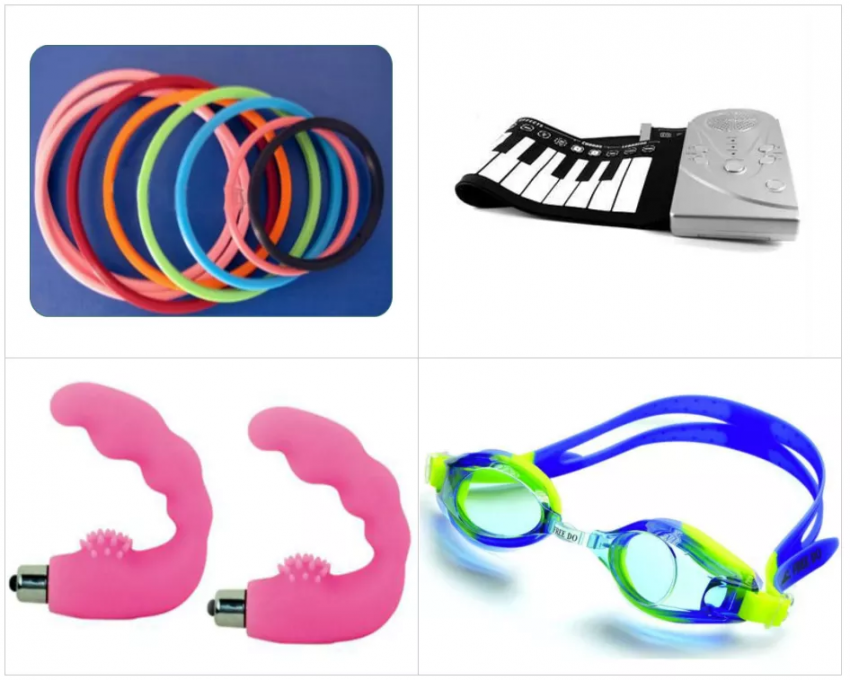 The keyboard key is a commonly used control electrical component, which is a switch used to control certain functions of machinery or programs, or to connect or disconnect a control circuit, so as to achieve the purpose of controlling the operation of a motor or other electrical equipment.
The common keyboard keys in the market are composed of silicone lining + plastic keys, and silicone glue is selected. This type of supply is commonly known as the p+r process. Generally, H-G110-1 treatment agent is used to activate the silicone surface, and then 469 or 418 instant glue is used to bond (repair) the silicone lining and plastic buttons.
The specific operation of the p+r process is as follows:
Wipe the surface of the keyboard keys clean
Apply a small amount of silicone treatment agent on it, and wait for it to dry (1-3 minutes, depending on the weather).
Align the ABS keyboard to the silicone lining and stick it down, then Press and hold for about 10s.