what glue can meet below three requirements of silicone rubebr bond to silicone rubber board ?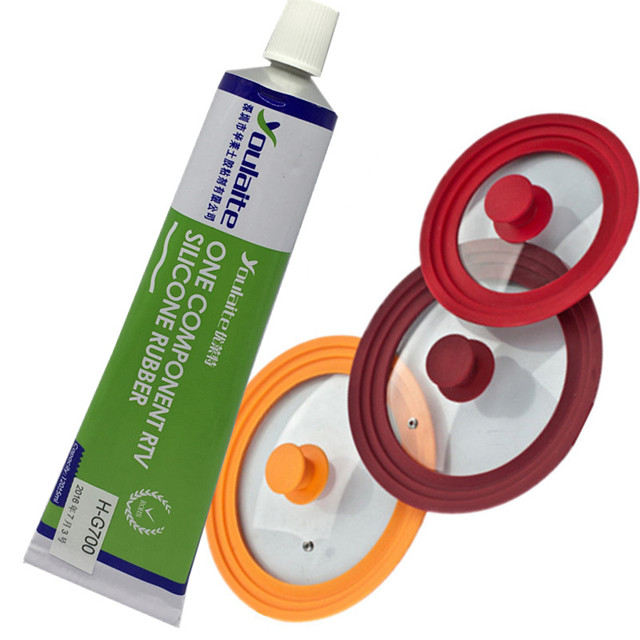 ①Molded silicone rubber sticky silicone plate;
②It becomes elastic and soft body after curing;
③It is resistant to high temperature and aging, and meets environmental protection requirements.
We recommend H-G700 series silicone glue, because it's:
①Adhesive at room temperature, suitable for molded silica gel to adhere to silica gel, meeting customer process requirements;
②High cost performance, fast delivery, resistant to various harsh environments, good sealing and waterproof performance, high and low temperature resistance.